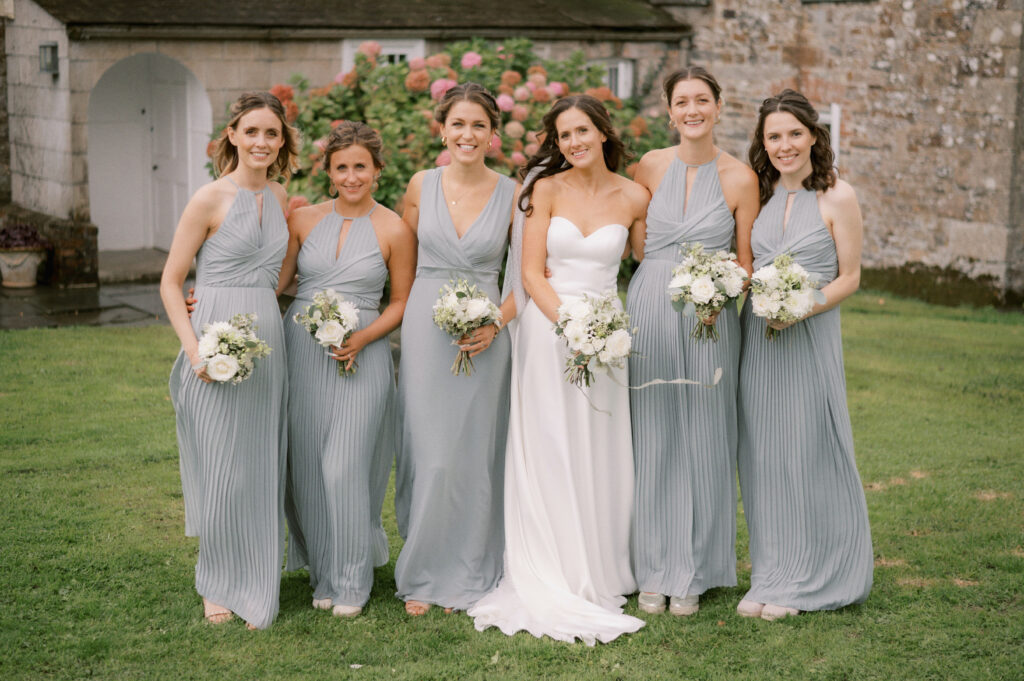 For couples who would prefer an individually tailored service for their wedding day florals the Bespoke & Beautiful service takes you from an detailed initial consultation through to the delivery and installation of the most beautiful floral arrangements to perfectly match your wedding day dreams.
At our initial consultation – face to face or via telephone or Zoom we can discuss colour schemes and any styles you have in mind and what you already have in place for your wedding day. I will produce an initial proposal, which will include indicative costings and my ideas regarding colours and designs. If you are happy with this, then I provide a final proposal with a fully itemised quotation. Booking forms and a booking deposit are then completed and paid in order to secure your wedding day in the Bude Botanical diary.
Six weeks before your big day we will meet again (either online or in person) and finalise all details. We will then deliver and set up all of your floral arrangements on your wedding day (or the day before where required).
The minimum spend for the Big & Beautiful Collection is £950.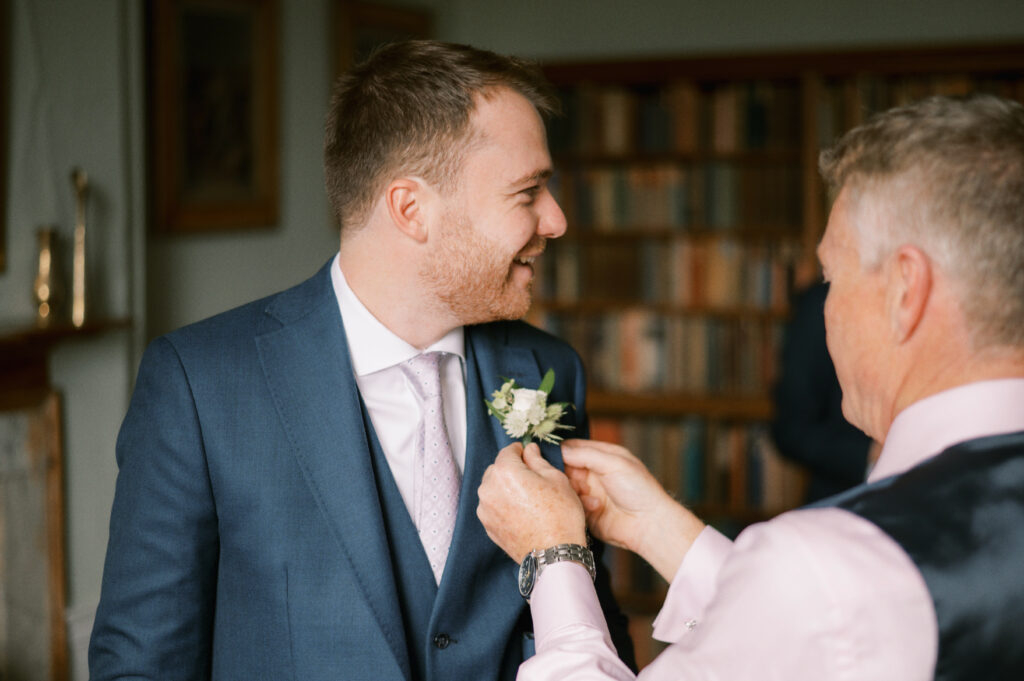 Rachel is such a joy to work with. She is kind, approachable, hard-working and very accommodating. Rachel really cares about her customers and that shines through. I never had to chase up an email or a call, and you can tell she puts her heart and soul into Bude Botanical. For those who are sustainably-minded: look no further, as Bude Botanical also prides itself on its credentials in this area and makes a genuine effort to care for the planet. I can't recommend Bude Botanical enough to future marrying couples.

Dani, married at Launcells Barton, October 2022